SaniCoat
Antimicrobial Disinfecting and Coating
The Problem
Surfaces are easily re-contaminated after traditional disinfecting and between cleanings.

They require constant disinfecting which releases harmful volatile organic compounds (VOCs) into the air, is expensive, and is time consuming.

Employees and customers are at risk due to exposure to bacteria, algae, fungi, and viruses between cleanings, as well as VOCs.
The SaniCoat Solution



The SaniCoat Solution offers long-term antimicrobial protection for ALL surfaces (hard and soft) in your environment and does not produce harmful VOCs.

Our proven process uses only EPA approved disinfectants and coatings. Results are verified using established testing methods.

SaniCoat's comprehensive program is designed to protect your business, your employees, and your customers.
​​​​​​​
Comprehensive Disinfecting and
Antimicrobial Protection
​​​​​​STEP 1: Test
STEP 2: Disinfect
STEP 3: Apply Antimicrobial Coating
​​​​​​​STEP 4: Re-Test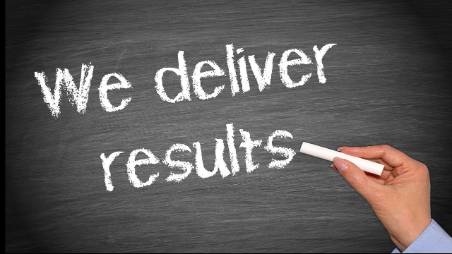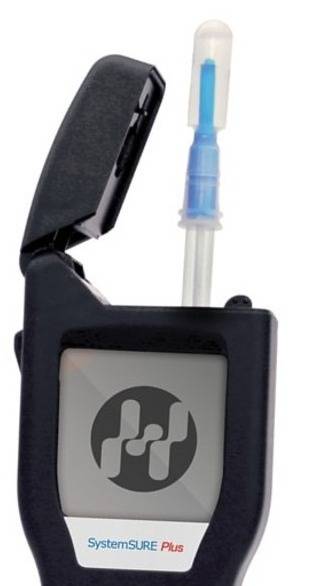 Testing
Step One: We test to determine the level of contamination on surfaces.

ATP (Adenosine TriPhosphate) is found in all living cells, and an ATP sampling device tests for this microbial contamination.

We use hospital-grade ATP testing devices to help protect you, and to prove the cleanliness of your facility.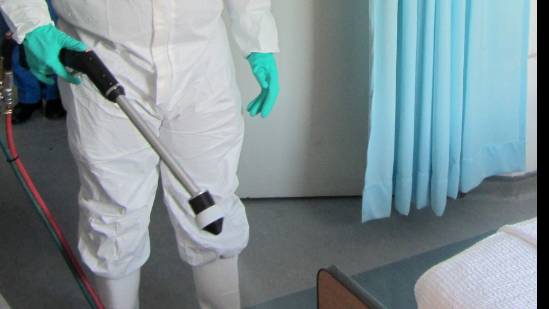 Disinfecting
​​​​​​​
Step Two: We disinfect all surfaces (hard and soft) and touchpoints with an EPA certified COVID-19 disinifectant.

EPA certified disinfectants are very good at killing microbes, viruses, and fungi. There is a problem, however, once they dry; surfaces are then available for re-contaminaton.

Additional processes are, therefore, required for your protection.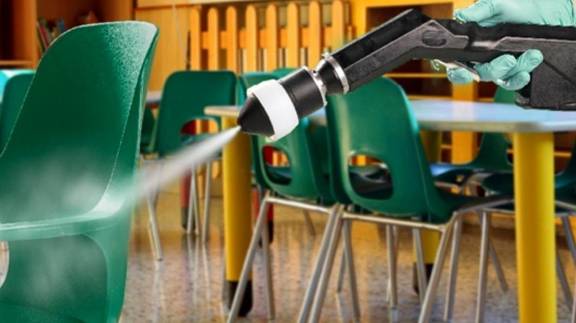 Coating
​​​​​​​
Step Three: We coat surfaces and touchpoints using Electrostatic Spraying Systems with a nanotechnology-based surface protectant that is proven effective against coronavirus.

Electrostatic spraying covers the entire surface, not just the tops like a fogger. Our EPA approved coatings protect your surfaces 24x7, and for up to 90 days.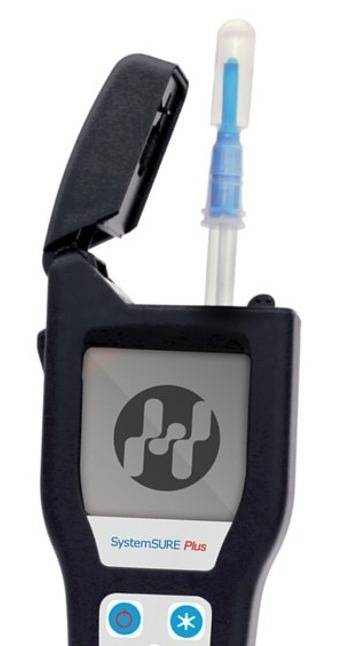 Re-Testing
Step Four: We re-test to confirm the effectiveness of our disinfecting and coating process.

ATP (Adenosine TriPhosphate) is found in all living cells, and an ATP sampling device tests for this microbial contamination.

We use hospital-grade ATP testing devices to help protect you, and to prove the cleanliness of your facility.
Frequently Asked Questions
How Often Will You Test My Surfaces and Touchpoints?
We will customize a program to meet your preferences. We recommend re-application every 90 days.
Will Cleaners Remove the Protective Coatings?
No, only friction will remove the coating. Touchpoints experience more friction than other surfaces and should be touched up more frequently.
How Can I Prove That My Facility Is Clean and Protected?
Testing with an ATP meter gives verifiable proof that your syrfaces are clean and that you've done everything that you could to provide a safe environment for your employee and your customers.
COVID-19 Myths:
"My Surfaces and Touchpoints are Clean After We Disinfect Them."
While the surface is disinfected immediately after cleaning, the minute the disinfectant dries, the surface is available for re-contamination. So, the surface remains infected until your next disinfection which may be 24 hours or more.


"Nothing Can Be Done to Protect My Surfaces."
EPA certified organosilane antimicrobial coatings provide long-term protection. Nanotechnology based products get into the smallest pores of a substrate, form a covalent bond and become one with the surface protecting it from re-contamination.


"I Can Use a Fogger To Protect My Surfaces Myself."
Fogging or air spraying only disinfects the top of the surface. SaniCoat's electrostatic spraying method provides complete 360 degree coverage on both hard and soft surfaces such as couches, waiting room chairs, carpet, etc.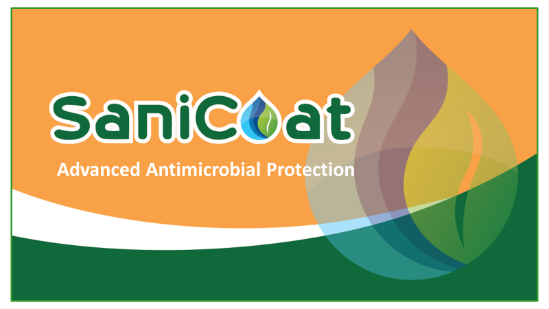 WHAT IS SANICOAT?
SaniCoat Is an Advanced Antimicrobial Disinfecting and Coating Process that provides long term protection. SaniCoat protects surfaces for up to 90 days.


We Serve the Indianapolis Metro Area.
Our Four Step Program Tests, Disinfects, Coats, and Tests to Ensure A Comprehensive Clean.

We treat ALL surfaces (hard and soft), touchpoints. We also offer air filters treated with an EPA approved antimicrobial coating.
About The Owner​​​​​​​
​​​​​​​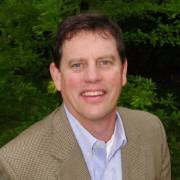 Kevin S.
​​​​​​​
I am a seasoned cleaning professional with over 20 years of commercial cleaning experience.

As a graduate of Indiana University with a degree in Biology, I understand
how microbes thrive and how they can be controlled and eliminated.

I'm always looking for better ways to improve my clients' working
environment for their employees and their customers.

I am meticulous about the services we perform, and my crews are reliable and trustworthy.


SANICOAT





Advanced Antimicrobial Protection




Office Hours
Monday 8 AM - 6 PM
Tuesday 8 AM - 6 PM
Wednesday 8 AM - 6 PM
Thursday 8 AM - 6 PM
Friday 8 AM - 6 PM
Saturday By Appointment
Sunday By Appointment
TRUSTED PARTNERS


(Click on Image To Learn More)